Specializing in supplier relationship management through recognition program development, Layton Communications provides the following services:
Consultation for Strategic Development
Creation or re-structuring of a supplier recognition program
This is where we Define key performance indicators, Develop criteria & supplier eligibility, and Create a supplier performance scorecard.
Program Management & Support
Includes day-to-day operational support, vendor/third party management, Graphic design, Event Staff, Speech Writing, Awards, Promotional items, Photography, Transportation & Entertainment
Program Administration
Program marketing & communications
Maintenance of program data
Shipping & mailing services
Event Design & Management
We will consult with you on ideas for the event as well as implementation and logistics.
We provide high quality, high impact events.
Supplier Relationship Management Philosophy:
Deliver custom recognition programs that reflect the mutual pursuit of excellence and social responsibility between corporations and their valued suppliers.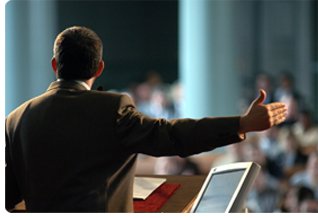 ---
In the news...
Layton Communications is in its second year of providing core administrative services and management of this highly visible program.

President and CEO, Mr. Tetsuo Iwamura presented 15 recipients with this highly coveted award for demonstrating excellence in quality, value & customer service on September 15, 2010.

...Read More

Making an impact in the local community is an important part of Layton's business philosophy.

Angels of Hope is a local, Michigan foundation...

...Read More